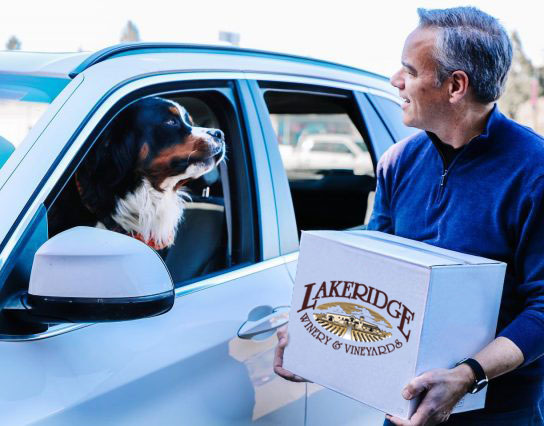 How It Works
Simply call 800-768-9463, and request to place an order for curbside pickup.


We will process your order and call you when it's ready.


We'll give you a number to call when you arrive.


When you arrive give us a call and let us know your vehicle type and color, and we'll bring your order to your car.