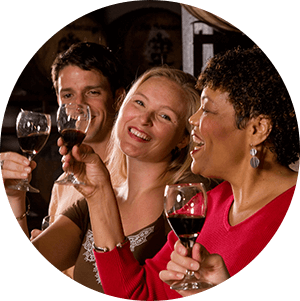 Complimentary Winery tours and wine tasting are offered 7 days a week
Monday - Saturday, 10 a.m. - 3:45 p.m.
and
Sunday, 11:00 a.m. - 3:45 p.m.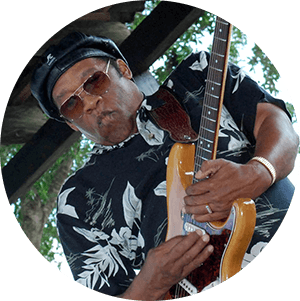 Lakeridge Winery's festivals and events are annual traditions, offering the best of live music, food, arts & crafts, giveaways, domestic and import beer service and award-winning Lakeridge wines. Click here for more information and to view our festival schedule.

Festival Pet Policy
We love our pets as much as you do, but due to an increasing number of incidents involving pets we have implemented a "No Pets Allowed" rule at all of our festivals. Thank you for understanding.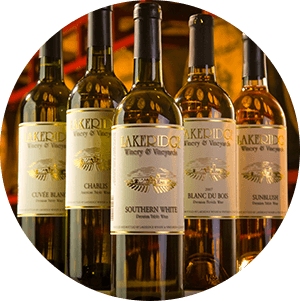 The winery overlooks 80+ acres of planted vineyards, pioneering the growth of both hybrid and native muscadine grapes. Every year, the vines provide an abundant crop of grapes - the building blocks for our award-winning Lakeridge wines.