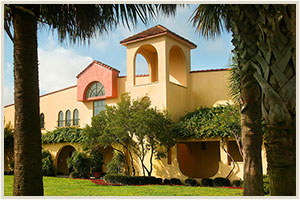 We here at Lakeridge Winery & Vineyards invite you to contact us. Let us know how we're doing; give us your ideas, your complaints, and your compliments. We need your help, and we like feedback.
Click here
for our Hours of Operation and a Map to our facility.
Contact us through our mailing address and phone number listed here or through our online form listed below.
Lakeridge Winery & Vineyards
19239 U.S. 27 North
Clermont, Florida 34715
1-800-768-WINE
Contact Us Form